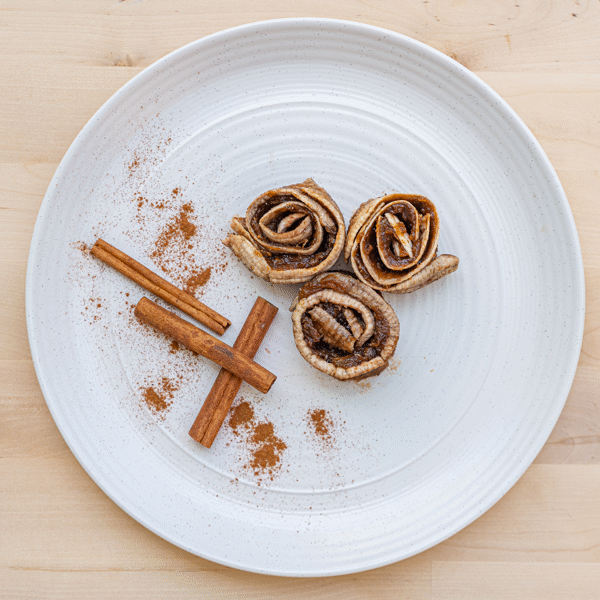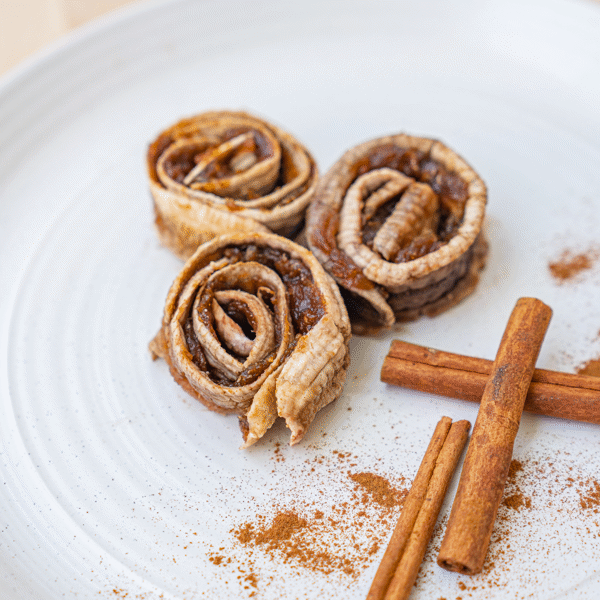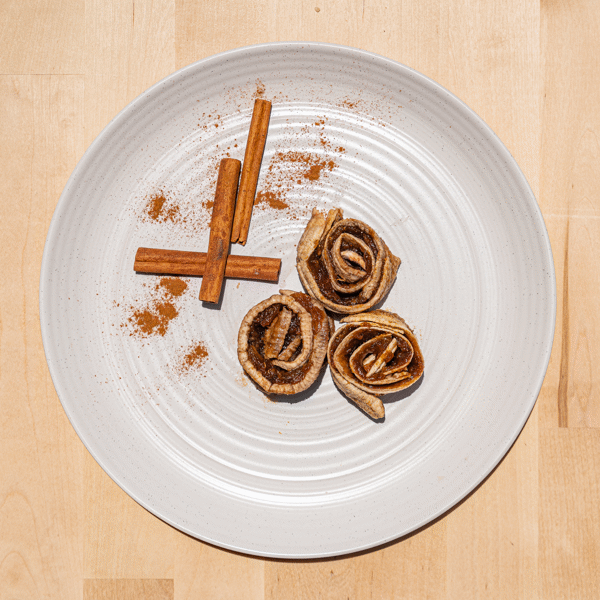 mini cinnamon rolls
Minimal processing, a secret ingredient (OK, not so secret... it's miso), and a delicate process, and voila! Gooey, squishy, delicious cinnamon rolls sans bread. Just because you're healthy doesn't mean you skip dessert. No guilt, all the pleasure. (Contains less than 500mg sodium)
{{product.name}}
-{{variant.name}}
x1
{{toCurrency(variant.price)}}
Total
{{toCurrency(total)}}
mini cinnamon rolls
Minimal processing, a secret ingredient (OK, not so secret... it's miso), and a delicate process, and voila! Gooey, squishy, delicious cinnamon rolls sans bread. Just because you're healthy doesn't mean you skip dessert. No guilt, all the pleasure. (Contains less than 500mg sodium)
To find out product pricing and availability, check to see if we are in your area.
Bananas, Dates, Miso, Coconut Sugar, Cinnamon Ground, Vanilla Extract
*Grown in Texas
Serving size
0 oz (0g)
0 servings per container
per serving
Calories
100
% of daily value *
Total fat
0g
0%
Saturated fat
0g
0%
Sodium
30mg
1%
Total carbohydrate
25g
9%
Dietary fiber
3g
11%
Total sugars
18g
Protein
1g
* Percent daily values are based on a 2,000 calorie diet. Your daily values may be higher or lower depending on your calorie needs.